Are you living your life 'On the Run?
Is your life's hectic pace affecting your energy, moods or enjoyment of life?
Or perhaps you've just noticed that there's less time for joy and fun in your life.
I invite you to Slow Down and Savour the Sweetness
Welcome to Wellness
Mandy Price – Counsellor | Speaker | Teacher | Celebrant | Adelaide South Australia
Hello and Welcome to Wellness. If you are ready to make some changes that would improve your wellbeing and enjoyment of life then consider these services I offer
Just imagine if you really could get balance in all areas of your life- Family, Friends, Health Work, Finances?
The busyness of our lives today creates a pressure, a tension, that if not released or let go can cause great unhappiness and illness.
Connect with me today to discover how I can help.
Call me now to find out more…
The Rest and Restore Retreat is about women joining together to celebrate, connect, learn, laugh and play. This one day retreat provides the opportunity to slow down, prioritise yourself, nourish your Body, Mind and Spirit and reflect on what's really important to you. The retreat is based on 5 ancient healing salves – silence, nature, movement, music and story-telling. These activities are woven throughout the day, allowing you to connect with yourself on a deep physical, mental and emotional level.
2021 Retreats
Saturday 20th February – Riverdell Spiritual Centre
Sunday 21st March – Sophia Centre
Friday 30th April- Sunday 2nd May-Riverdell
Sunday 23rd May-Sophia Centre
Sunday 18th July-Sophia Centre
Sunday 19th September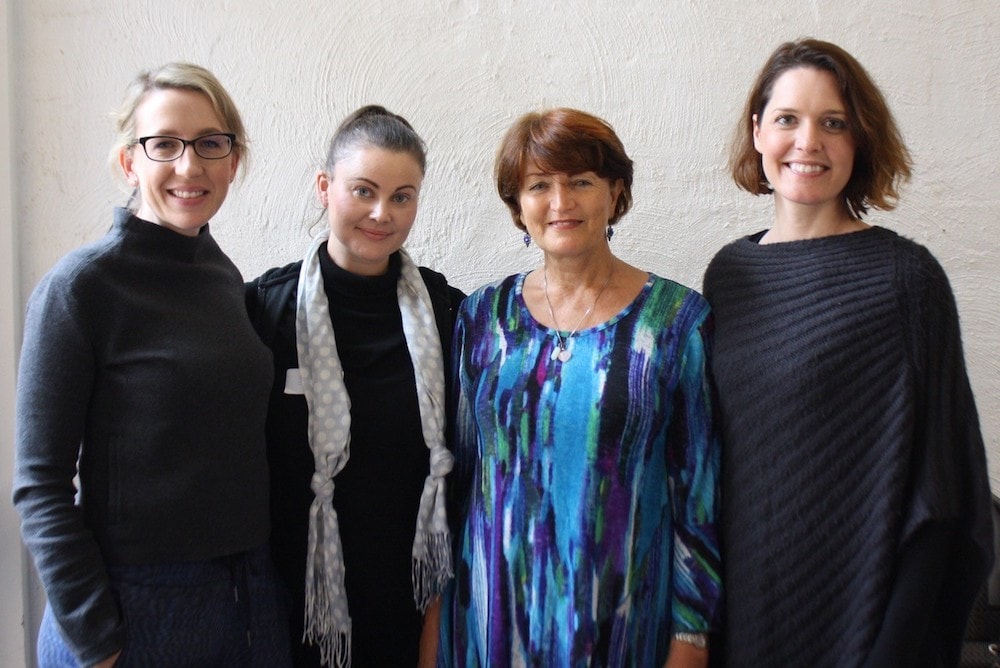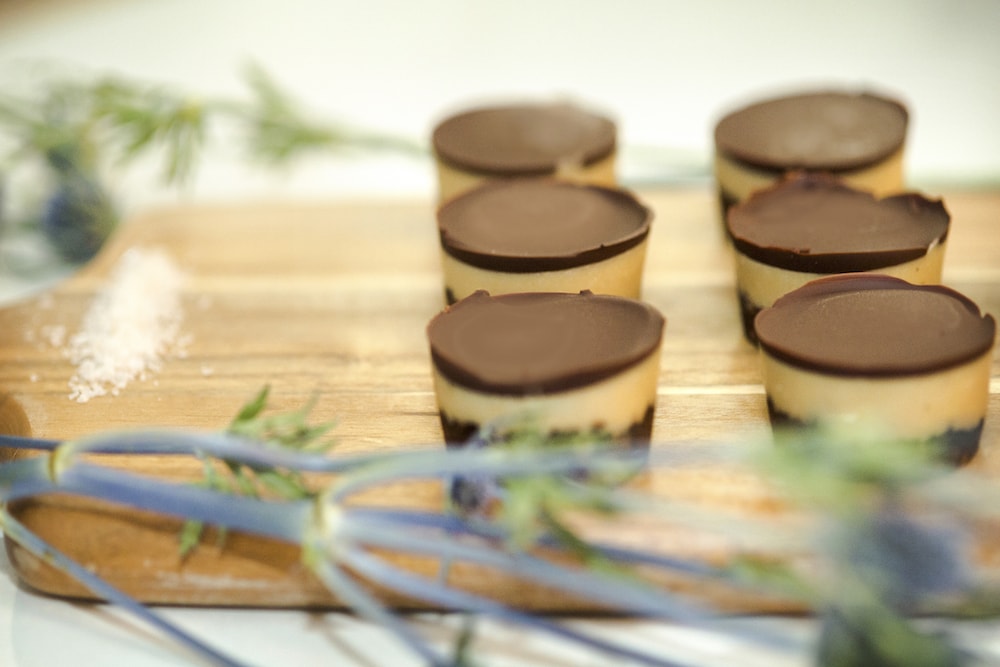 "Mandy's retreat was one of the most peaceful, reflective, relaxing and memorable days that I can remember. It helped me to unwind, deeply connect with myself and reassess the things in my life that are most important. Thank you Mandy for the unforgettable and inspiring experience."
Personal Coaching and Counselling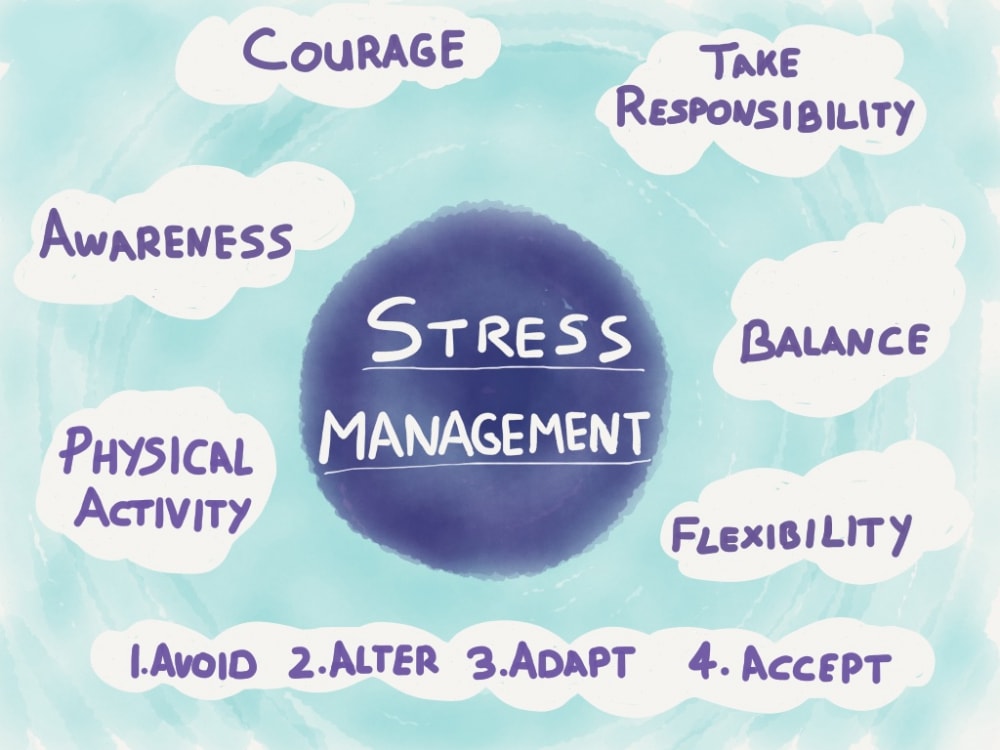 Welcome to Wellness offers qualified and experienced Counselling and Coaching.
Counselling:
Life is full of challenges and some of them can seem overwhelming. Reaching out for support during these times is actually a sign of strength. Counselling gives you the chance to talk with a qualified person who will really listen to you and can help you discover new ideas and new ways of resolving a problem. It can be a good stress relief to talk to someone who will be non-judgemental, independent of your situation, who will not demand that you to act on their advice, and who won't be hurt by anything you say. It is an opportunity to share some of your worries or burdens and to feel you do not have to do everything alone. Being heard and being able to share your story can help you feel lighter and more capable of meeting those challenges.
Coaching:
"Happiness is not something ready made. It comes from your own actions." Dalai Lama
Coaching is a process that enables you to get from where you are now to where you want to be – giving you the happy life you deserve. There are times in our life when we may feel a bit 'stuck, in a rut. and are not quite sure what actions to take to make change happen. Life coaching enables you to focus holistically on your life and identify the way forward. It helps you identify your true values and to plan and implement actions that help you live a more wholehearted and fulfilling life. The role of the coach by your side is to support, encourage and motivate you to ensure you achieve your goals.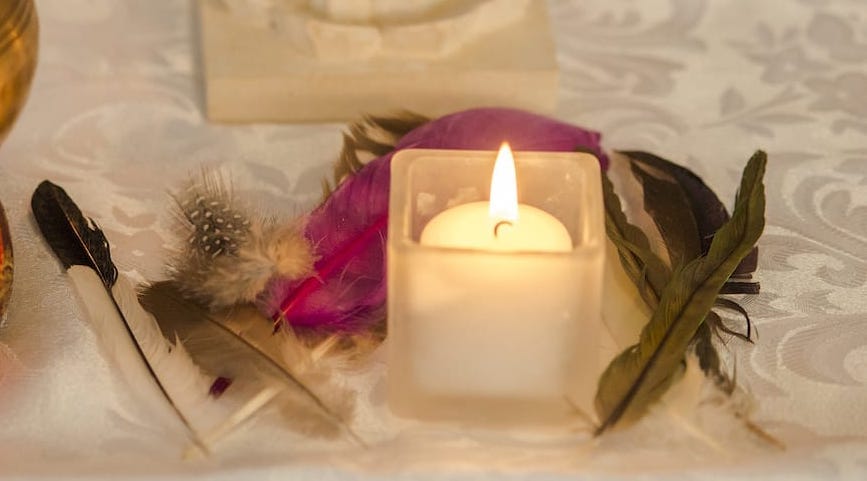 Workshops and Presentations
As a professional teacher and counsellor Mandy has been passionate about health and personal development all her life. She is a lifelong learner, adding to her skills and knowledge by undertaking study in the areas of Personal Development, Positive Psychology Compassion Based Mindfulness, Nutrition, NLP, Reiki, Massage and Spirituality.
This broad knowledge base means she creates and delivers workshops and presentations tailored to a group's needs, infusing them with knowledge from a range of disciplines and ensures they are interactive and experiential.
Participants come away from these events with both the information, motivation and skills to make their Well Being a greater priority in their lives.
Topics include:
Stress Management
Work life Balance
Self-Care Strategies
Mindfulness
Self-Esteem
Healthy Ageing
Positive Psychology
Adolescent Health
Mandy has been an educator in the area of Health and Personal Development for 30 years and a counsellor for 14 years.
She created her business Welcome to Wellness after her own experience with a health crisis.
After several major changes in her life she realised that she was experiencing Adrenal Burn-Out which required her to re-evaluate her values and choices in life.
As a counsellor herself she did find the means to help her recover but it was a process that required a lot of time and money. She became passionate about helping people avoid what she had experienced and began running one day retreats for women to rest and restore. Mandy believes in the value of Preventative Health Care and that is why she is so passionate about the services she offers.
Whilst I have been a 'Rushing Woman' myself I am concerned at the effects our busy lifestyles are having on women's health, happiness and relationships. Without time for restoration, our bodies can burn out. Adrenal exhaustion is a rapidly growing condition.
I believe that our health is our main wealth and often it is not until we are suffering poor health that we take the time to look after and value our well being.
Taking time out from the demands, responsibilities and busyness of the day is an effective way to restore one's well being.