Personal Coaching and Counselling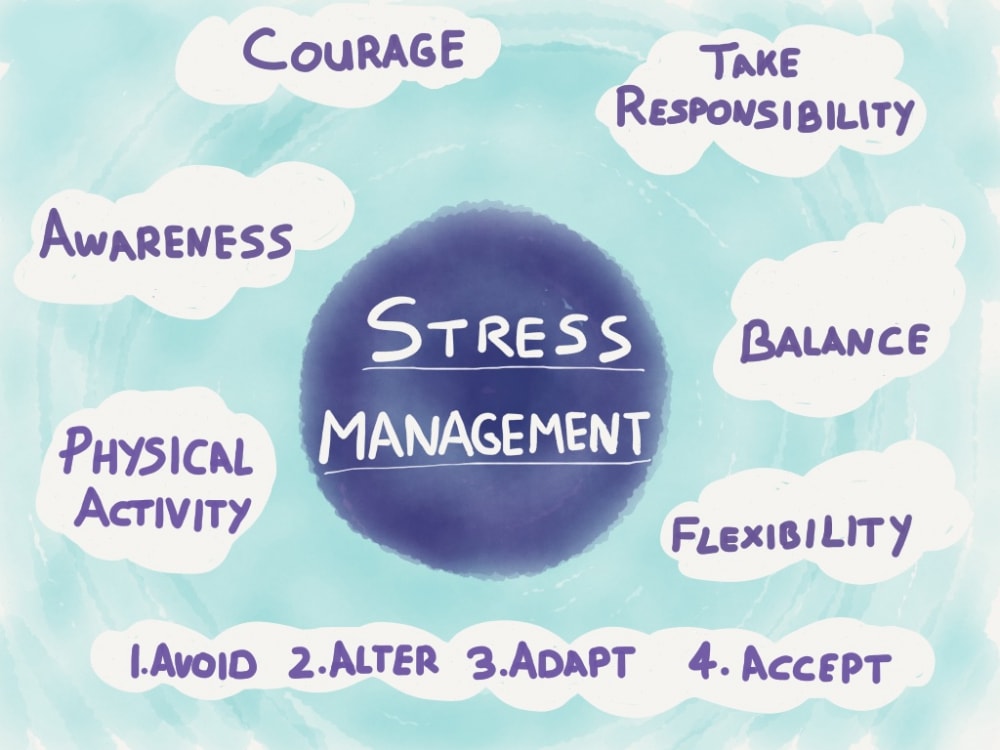 Welcome to Wellness offers qualified and experienced Counselling and Coaching.
Counselling:
Life is full of challenges and some of them can seem overwhelming. Reaching out for support during these times is actually a sign of strength. Counselling gives you the chance to talk with a qualified person who will really listen to you and can help you discover new ideas and new ways of resolving a problem. It can be a good stress relief to talk to someone who will be non-judgemental, independent of your situation, who will not demand that you to act on their advice, and who won't be hurt by anything you say. It is an opportunity to share some of your worries or burdens and to feel you do not have to do everything alone. Being heard and being able to share your story can help you feel lighter and more capable of meeting those challenges.
Coaching:
"Happiness is not something ready made. It comes from your own actions." Dalai Lama
Coaching is a process that enables you to get from where you are now to where you want to be – giving you the happy life you deserve. There are times in our life when we may feel a bit 'stuck, in a rut. and are not quite sure what actions to take to make change happen. Life coaching enables you to focus holistically on your life and identify the way forward. It helps you identify your true values and to plan and implement actions that help you live a more wholehearted and fulfilling life. The role of the coach by your side is to support, encourage and motivate you to ensure you achieve your goals.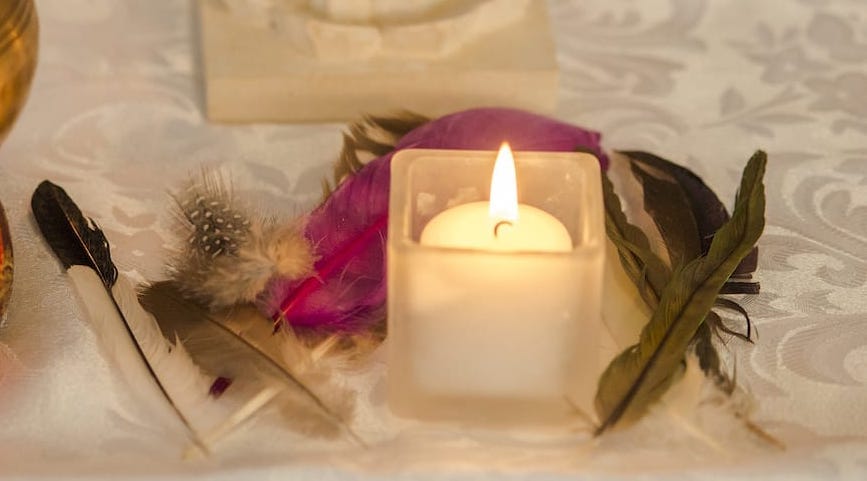 During these unpredictable times it has never been more important to have a coach and I can't recommend Mandy Price highly enough! As a wise woman and counsellor she is next level effective in helping coach clients through their internal obstacles with care and compassion.
Thank you for your encouragement, insight and guidance.
Thank you for helping me through this really tough time and for giving me excellent tools to not only cope but also grow and nurture myself. You helped me with matters old and new and some that I didn't even realise I was still carrying. I feel much lighter and am able to help myself move forward much more easily.
You're truly a beautiful person and I've felt so comfortable working with you. With sincere thanks, Peb"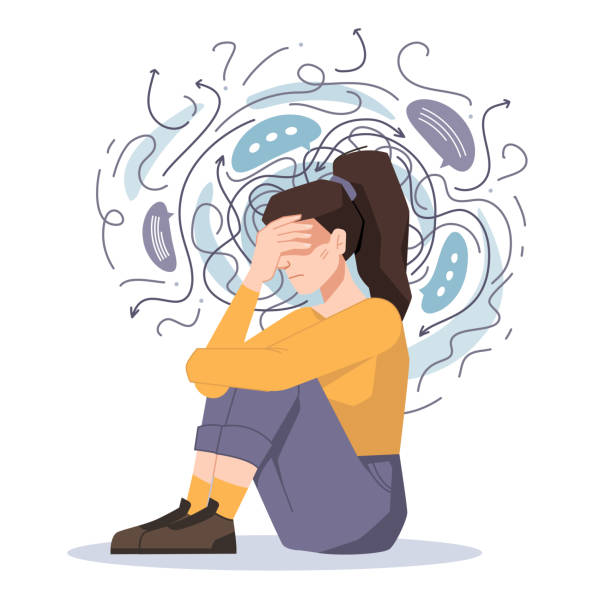 Specialising in Adolescent Anxiety, I have seen significant trends in issues causing some of our young people mental health challenges over 13 years as a student counsellor and my three decade as a high school teacher.

Anxiety is the most common mental health condition in Australia. On average, one in four people – one in three women and one in five men – will experience anxiety at some stage in their life1. In a 12-month period, over two million Australians experience anxiety2.
Anxiety disorders can be especially serious for young people, because they are still developing. If left untreated, anxiety disorders in teenagers can have long-term effects that can continue into adulthood. While there are many online services for young people with anxiety, face to face support from a trained professional is often what young people need.
By providing immediate support to young people with anxiety and other mental health conditions, I provide a caring and supportive environment, and a significant understanding of the issues of concern for young people today.
I offer a range of strategies and tools to help them manage their symptoms, decrease the incidence of anxiety attacks and find ways to cope better and move on in life.
If your teenager/young person is struggling, feel free to call now to see if my services would be a good fit for them – 0415 253 169 to lock in a 'no obligation' call.